Cornelia Hahn Oberlander: Recipient of CSLA's Highest Honour
Here at Denbow, we are inspired by exceptional landscape architects, particularly those doing high-quality, innovative work here in Canada. As such, we were excited to hear that Cornelia Hahn Oberlander was recently awarded the Governor General's Medal by the Canadian Society of Landscape Architects (CSLA).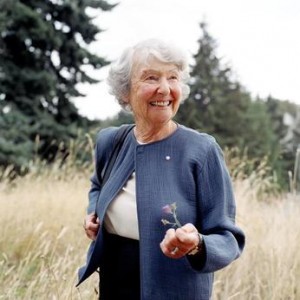 In September 2016, Ms. Hahn Oberlander, O.C., MBCSLA, FCSLA, FASLA was selected as the inaugural recipient of the Governor General's Medal in Landscape Architecture by CSLA. The award is the highest honour given to a landscape architect by the CSLA; it is bestowed upon outstanding landscape architects whose work has had a unique and indelible mark on Canadian society.
Throughout the course of her career, Ms. Hahn Oberlander has won numerous awards. Notably, in 2009 she was made an Officer of the Order of Canada, which is Canada's highest civilian honour for outstanding achievement and service to the nation. In 2013, she was awarded the American Society of Landscape Architects Medal, the highest honour given by the society.
Ms. Hahn Oberlander has published several books and articles and is a leader in the landscape architecture community both here in Canada and internationally. A respected teacher, she also has 10 honorary doctorate degrees from Canadian and American universities.
In terms of design, Ms. Hahn Oberlander is known for creating beautiful places that are intimately connected to the natural world and facilitate social interaction. She describes her work as "an evolving experiment…the art of the possible."
Read more about Ms. Hahn Oberlander's accomplishments here.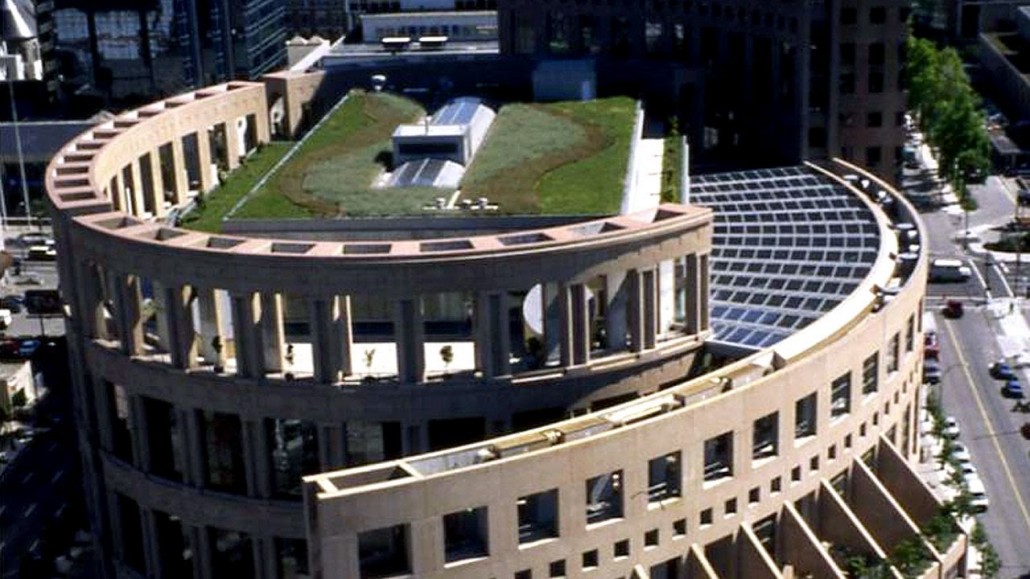 Here at Denbow, we understand this and we aspire to reach for the "art of the possible" in all that we do. Denbow is a company focused on finding solutions for their customers. When our customers run into a challenge on how to get soil, soil amenders or other landscaping products to their jobsite, we have the ability to find solutions to problems. It is our specialty and what makes our team better than the rest.
Contact us today to see how we can help you find the right solutions for your project.
Save