CMC Fields Market (Chilliwack Mens Centre)
We want to highlight this Farmers Market, organized by Teen and Adult Challenge, as this is such an important tool for the men in their continued sober living.
This amazing charity organization, Teen and Adult Challenge, exists to help people become mentally sound, emotionally balanced, socially adjusted, physically well, and spiritually alive!
By teaching the men how to work with their hands in the garden on a 2 acre farm, it is both healing and productive. They produce a myriad of local farm offerings herbicide and pesticide free such as:
Farm Fresh Free Range Eggs
Potted Plants
Red Russian Garlic
Jams --lab tested, made in our food safe commercial kitchen (blueberry, raspberry, strawberry, quince, bumbleberry, and red pepper jelly)
Pickled-- Eggs, dill, bread and butter, fire and ice, beats, asparagus, carrots, beans, jalapeños, serranos.
For orders, please call Suzanne 604-832-7110 or come by the farm 4166 Eckert Street, Chilliwack, Monday-Friday 9am - 6pm.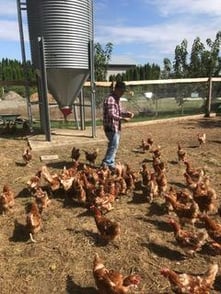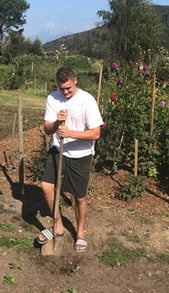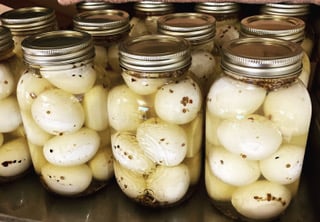 Do you want to be a part of the work being done at Adult & Teen Challenge BC? Click the link below to request info on volunteer opportunities at our locations.
https://teenchallengebc.com/volunteer