We recently received an exciting thank you email! Congratulations to all the organizers, players and other sponsors for working together to raise $10,000 for Joshua House.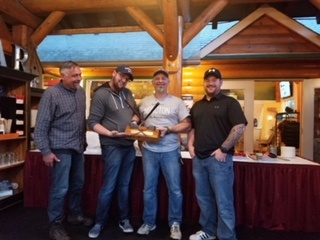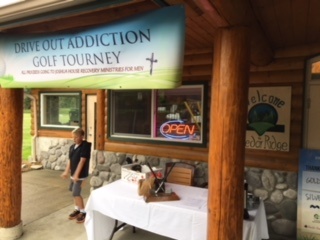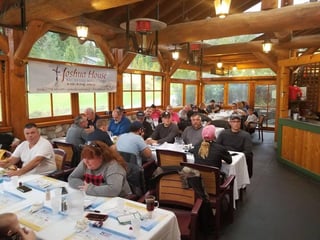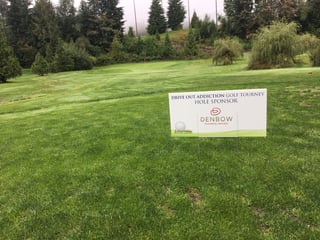 "Thank you so much to Denbow Transport for supporting our charitable golf tournament! Much appreciated!
Check out some stats and pictures!
On behalf of the Joshua House, thanks for everything!
thank you for supporting the 4th ANNUAL DRIVE OUT ADDICTION GOLF TOURNEY that was held on Sept 21.
Here's the stats:
30 golfers
42 for dinner
1 happy winning team
1 grand prize winner of Canucks Club 500 tickets
35 mm of rain forecast but only 1 mm came 😄
30 happy prize recipients
24 corporate sponsors (including one amazing sponsor called Denbow Transport)
12 additional prize sponsors
1 amazing and MIRACULOUS testimony of a former drug dealer now a clean family man.
$10,000 raised for the JOSHUA HOUSE, addiction recovery for men ! (Thanks to all!)"